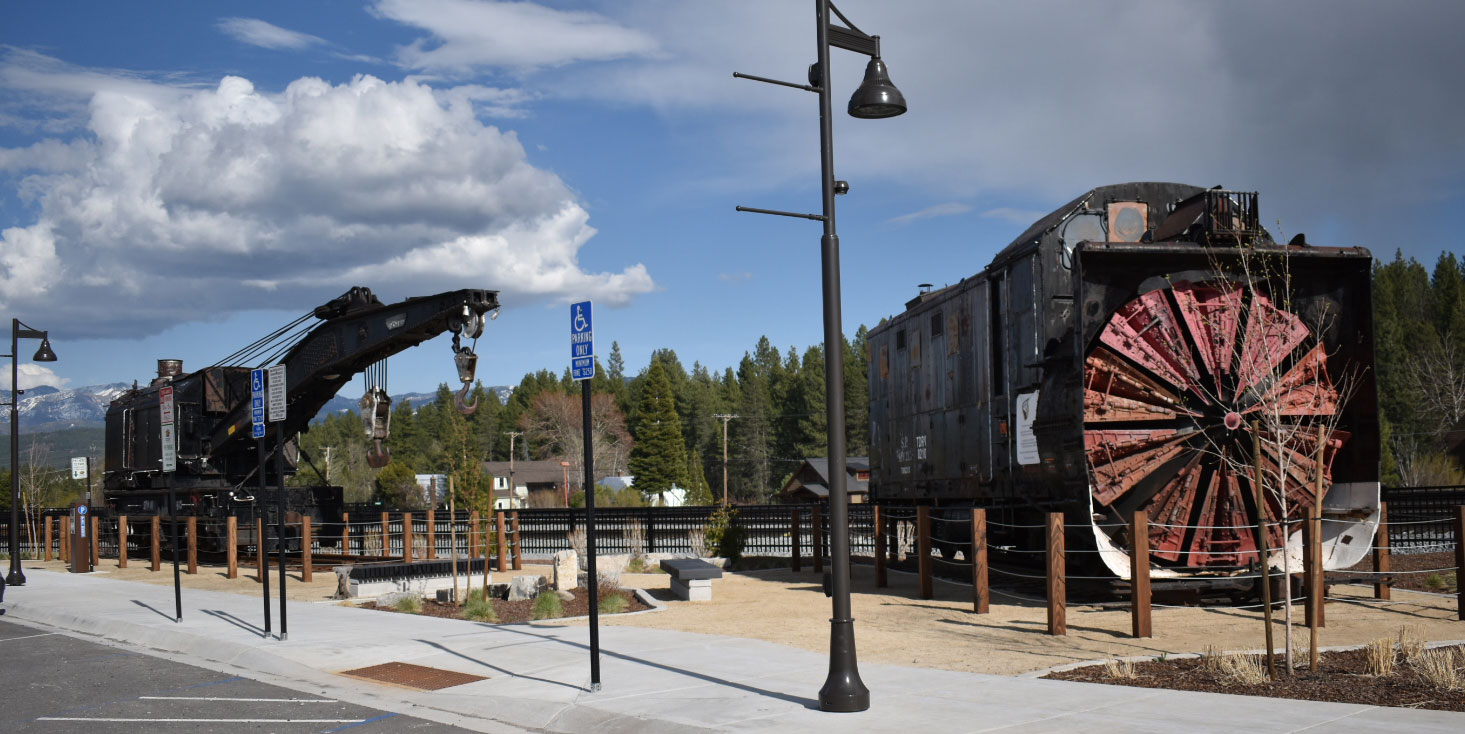 Truckee Donner Railroad Society
The mission of the Truckee Donner Railroad Society (TDRRS) is to preserve, interpret, and educate the public about railroading life and history in the Truckee region including its contribution to Truckee and the nation. We will accomplish this through the acquisition, preservation, and restoration of relevant equipment and artifacts and the display of exhibits in our Truckee museums.
We are a 501(c)(3) non-profit institution EIN 91-1917864.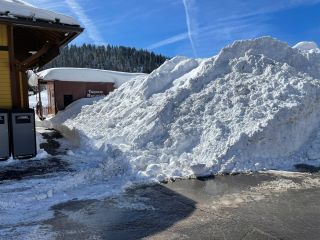 The Truckee Railroad Museum is currently inaccessable due to snow storage.
The museum will be closed until the Town of Truckee removes this snow.
TDRRS Outreach and Activities